My name is Michael Daconta. I grew up in Baldwin, New York. I am the second oldest of seven children. I attended Chaminade high school in Mineola and went on to New York University. I received an ROTC scholarship and served three and a half years as an Army Military Intelligence Officer. I have worked my way up through every software development position from junior programmer to technical director and Chief Scientist. I completed my Masters Degree in Computer Science from Nova Southeastern University. Lastly, I have published and lectured extensively and pride myself in my role as a teacher, trainer and presenter. See my resume for more of my professional accomplishments.
Here is a recent mug shot ...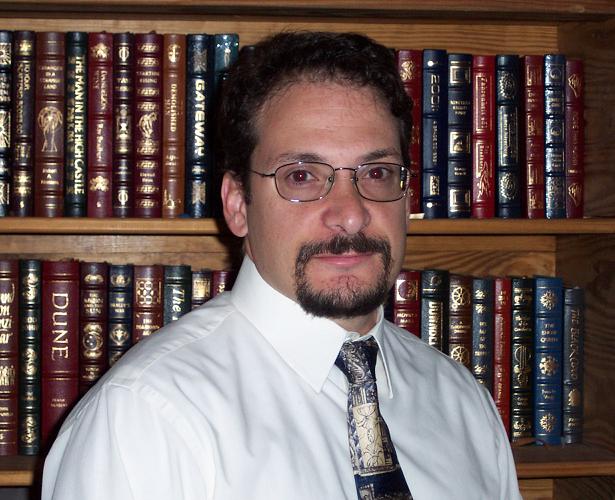 I was formerly the Metadata Program Manager for the Department of Homeland Security.

I was recently the Vice President of Enterprise Data Management for Oberon Associates, Inc.
My Resume - Updated 30 October 2013
Awards I have received.
I now live in Woodbridge, Virginia. I previously lived in Sierra Vista, Arizona with my wife Lynne and our three children: Samantha, Gregory and CJ. For more photos go to my personal area of the website.
Here is a old vacation picture of me and my daughter Samantha: